Download templates, instructions, CAD blocks and more
Explore Library
Check out answers to commonly asked questions
Read here
See how we've approached some select projects, and the results
Read on
Catch up on our news, insights, processes and more
Learn More
View a range of our favourite materials to work with
Browse here
Read about So Watt in the news
Browse stories
Use our quote templates to send your files for quotes and time estimates.
Original Australian-made furniture and design.
We hope to share our collected knowledge with our community, whether you're a client or not. This section of our website is devoted to conversation, useful information, and making our craft more accessible to everyone.
A collection of the different journeys our projects can take you on. Each one is specially formulated to be as specific as possible to the service in question.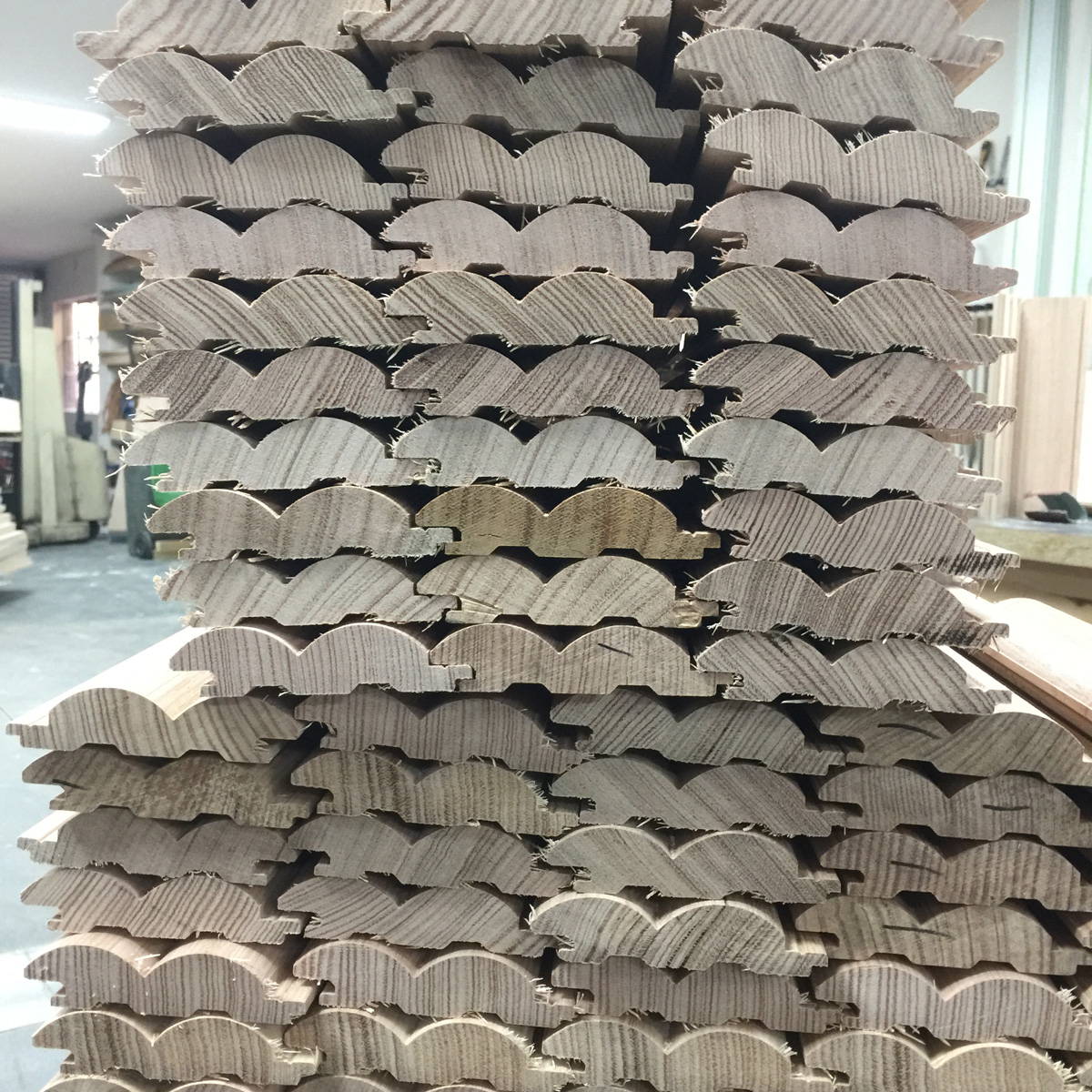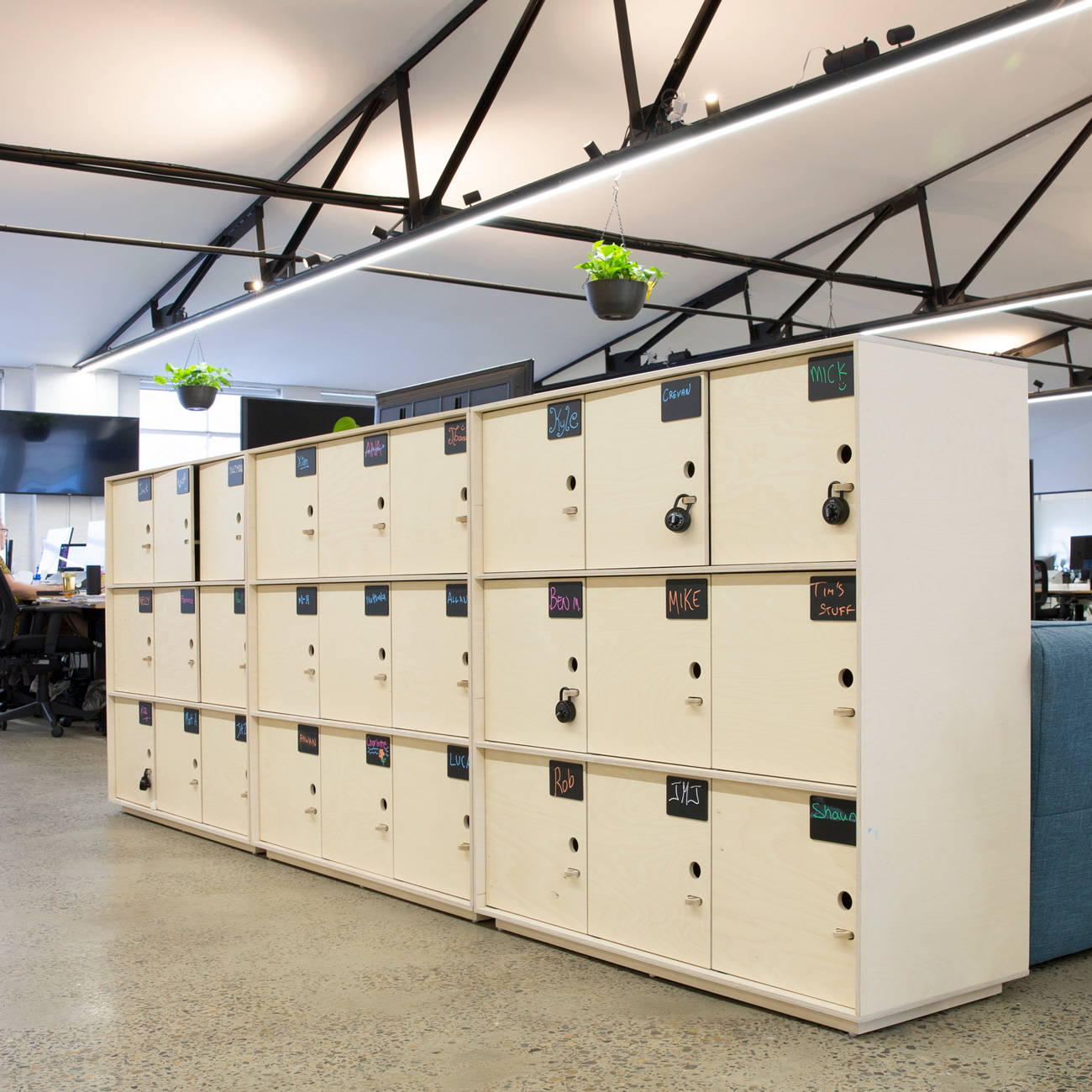 Connect with us on social